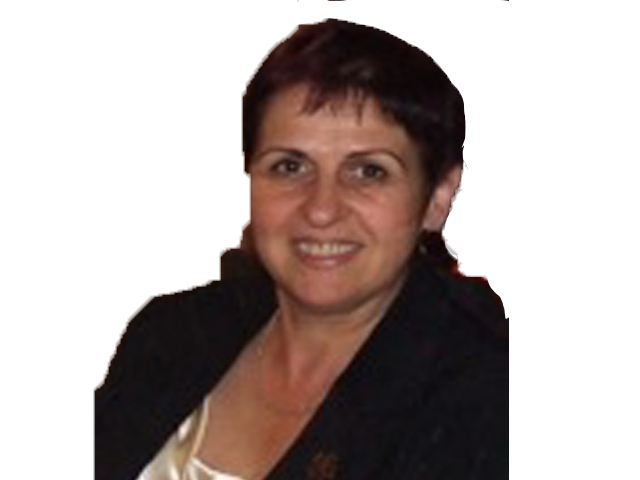 Pr. VALENTINA E. BALAS
Valentina E. Balas is currently Full Professor in the Department of Automatics and Applied Software at the Faculty of Engineering, "Aurel Vlaicu" University of Arad, Romania. She holds a Ph.D. in Applied Electronics and Telecommunications from Polytechnic University of Timisoara. Dr. Balas is author of more than 330 research papers in refereed journals and International Conferences. Her research interests are in Intelligent Systems, Fuzzy Control, Soft Computing, Smart Sensors, Information Fusion, Modeling and Simulation. She is the Editor-in Chief to International Journal of Advanced Intelligence Paradigms (IJAIP) and to International Journal of Computational Systems Engineering (IJCSysE), member in Editorial Board member of several national and international journals and is evaluator expert for national, international projects and PhD Thesis. Dr. Balas is the director of Intelligent Systems Research Centre in Aurel Vlaicu University of Arad and Director of the Department of International Relations, Programs and Projects in the same university. She served as General Chair of the International Workshop Soft Computing and Applications (SOFA) in eight editions 2005-2018 held in Romania and Hungary. Dr. Balas participated in many international conferences as Organizer, Honorary Chair, Session Chair and member in Steering, Advisory or International Program Committees. She is a member of EUSFLAT, SIAM and a Senior Member IEEE, member in TC – Fuzzy Systems (IEEE CIS), member in TC - Emergent Technologies (IEEE CIS), member in TC – Soft Computing (IEEE SMCS). Dr. Balas was past Vice-president (Awards) of IFSA International Fuzzy Systems Association Council (2013-2015) and is a Joint Secretary of the Governing Council of Forum for Interdisciplinary Mathematics (FIM), - A Multidisciplinary Academic Body, India. She is also director of the Department of International Relations, Programs and Projects and head of the Intelligent Systems Research Centre in Aurel Vlaicu University of Arad, Romania.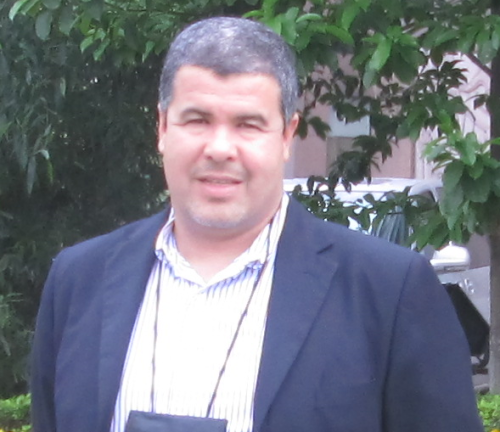 Professor Ladjel BELLATRECHE
Ladjel Bellatreche is a Professor at National Engineering School for Mechanics and Aerotechnics (ENSMA), Poitiers, where he joined as a faculty member since Sept 2010. He leads the Data and Model Engineering Team of Laboratory of Computer Science and Automatic Control for Systems (LIAS) (LIAS). Prior to that, he spent eight years as Assistant and then Associate Professor at Poitiers University, France. He was a Visiting Professor of the Québec en Outaouais, Canada, a Visiting Researcher at Department of Computer Science, Purdue University, USA and Department of Computer Science of Hong Kong University of Science and Technology, China. He is also involved in Research Postgraduate Programmes in Computer Science of several Universities and Schools in Algeria (Sidi Bel Abbès, where here he got his Engineer degree from the Department of Computer Science in 1992, National High School for Computer Science, Boumerdes University, Oran University, Béjaia University, Saida University, Béchar University, etc.).

Prof. Ladjel Bellatreche has been actively involved in the research community by serving as reviewer for technical journals (IEEE TKDE, DKE, Distributed and Parallel Database Journal, JoDS, etc.) and Editorial Board Member, International Journal of Reasoning-based Intelligent Systems, Inderscience, subject area editor of the Scalable Computing Journal, Springer and as an organizer/co-organizer of numerous international and National Conferences and Workshops (DAWAK, DASFAA, DOLAP, MEDI, WISE, EDA, JFO). Some recent conferences in which he is playing or has played major roles include DAWAK, DOLAP, MEDI, WISE Workshops. In addition, he served as a program committee member for over forty international conferences and Workshops. Ladjel Bellatreche actively contributes in promoting research in Africa and Asia, where he co-supervises several students and organizes conferences and workshops (ICT-EurAsia, MEDI, CIIA, etc.).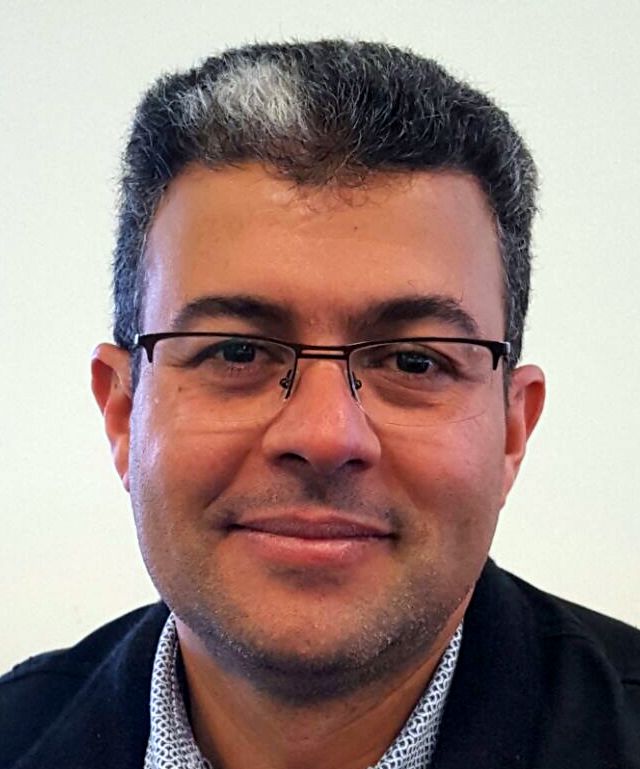 Oussama Cherkaoui
Ossama Cherkaoui is the Director of Solutions Engineering at Oracle North Africa. He has more than 20 years of experience in the IT field as a consultant, trainer and advisor specializing in Cloud, Data Management and Analytics offers. In his current role, Ossama continues to provide advice and expertise to key accounts in the North Africa region for the adoption of the Cloud and the implementation of data management and governance platforms. Ossama has an Engineering degree in Management and Decision Support Systems from ENSIAS.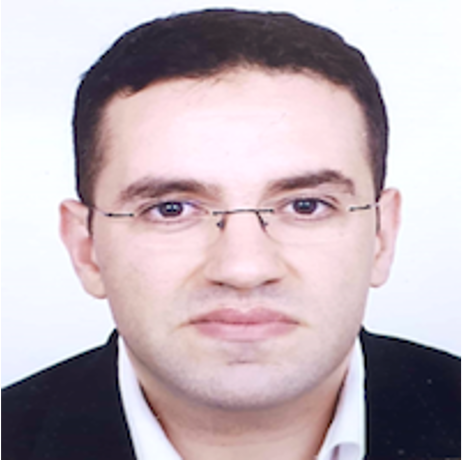 Professor Hicham HAJJI
Pr. Hicham Hajji is an associate professor at IAV Institute, Rabat, Morocco. He received a PhD (2005) and MSc (2001) in Computer Sciences from the National Institute of Applied Sciences of Lyon – INSA-Lyon, France. In 1999 he received an Engineer degree of Surveying from IAV Institute. Since 2001, he has occupied several positions such as Lecturer, IT consultant, and Research & Development engineer. He has been involved in more than 15 projects (technical and research projects) ranging from Financial Data Warehousing, GIS to Big Data with international and national institutions such as United Nations UNIDO, USAID , Natixis Bank, IXIS CIB, FABRI. His major research interests lie in Big Data management using scalable approaches and Spatial Data Management. He was recently awarded the Water Innovation Fellowship from USAID and the Azure for Research Awards for ML (Machine Learning) from Microsoft. He is leading a research group working on applications of Spatial Big Data management and Machine Learning on Urban Management, Telco, Water management and Forest management.